KIP.'s Female Founder Series
Why Natalie Marshall Is Inspiring Others to Invest in Rest

Welcome to the launch of our Female Founder Series! We're so excited to be celebrating the launch of KIP.'s latest Silk Collection by highlighting four incredible female leaders. These fearless entrepreneurs inspire us by consistently showing up for their team, their community, and most importantly, themselves.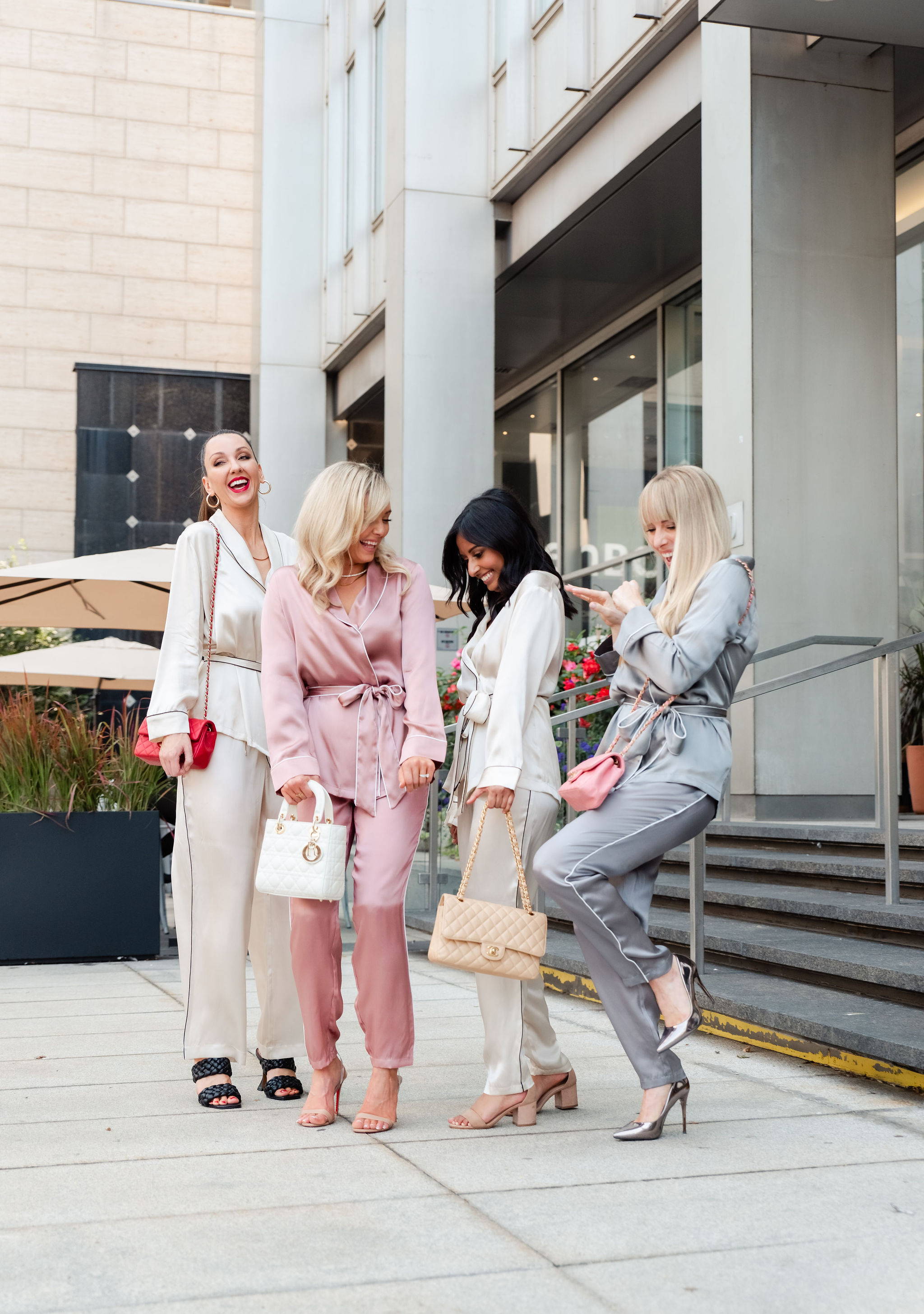 At KIP., we are always on a mission to celebrate women at all stages of life, who take the daring leap into the world of entrepreneurship.


We know that the journey of business ownership is not a linear one. There are ups, there are downs, there are highs, lows, and everything in between.
That's why KIP. is built on the prioritization of self care. We all know how the saying goes, you have to fill your own cup before you can fill others. We want to inspire you to #investinrest.
Oftentimes, the corporate world celebrates words like "hustle" and "grind". These words can lead to extreme burnout, fatigue, and exhaustion. So, let's start to celebrate words like balance, rest, and self-care.
Whether it's cozying up with a cup of tea (hint, hint: our Sereni-tea!) journaling, going for a long walk, or scheduling a hot yoga class, KIP. encourages all women to carve out that special time to rest and recharge.
To kick off our campaign, we interviewed KIP. founder and CEO, Natalie Marshall. Read on to see what encourages Natalie to lead, as well as her practices to #investinrest.
Being an entrepreneur can be a difficult journey. What keeps you motivated?


What truly motivates me is the brand's mission of encouraging women to invest in rest. It's something that I learned through my corporate life - rest isn't focussed on enough. Encouraging women to be the best versions of themselves is something that drives me everyday, beyond just creating a product.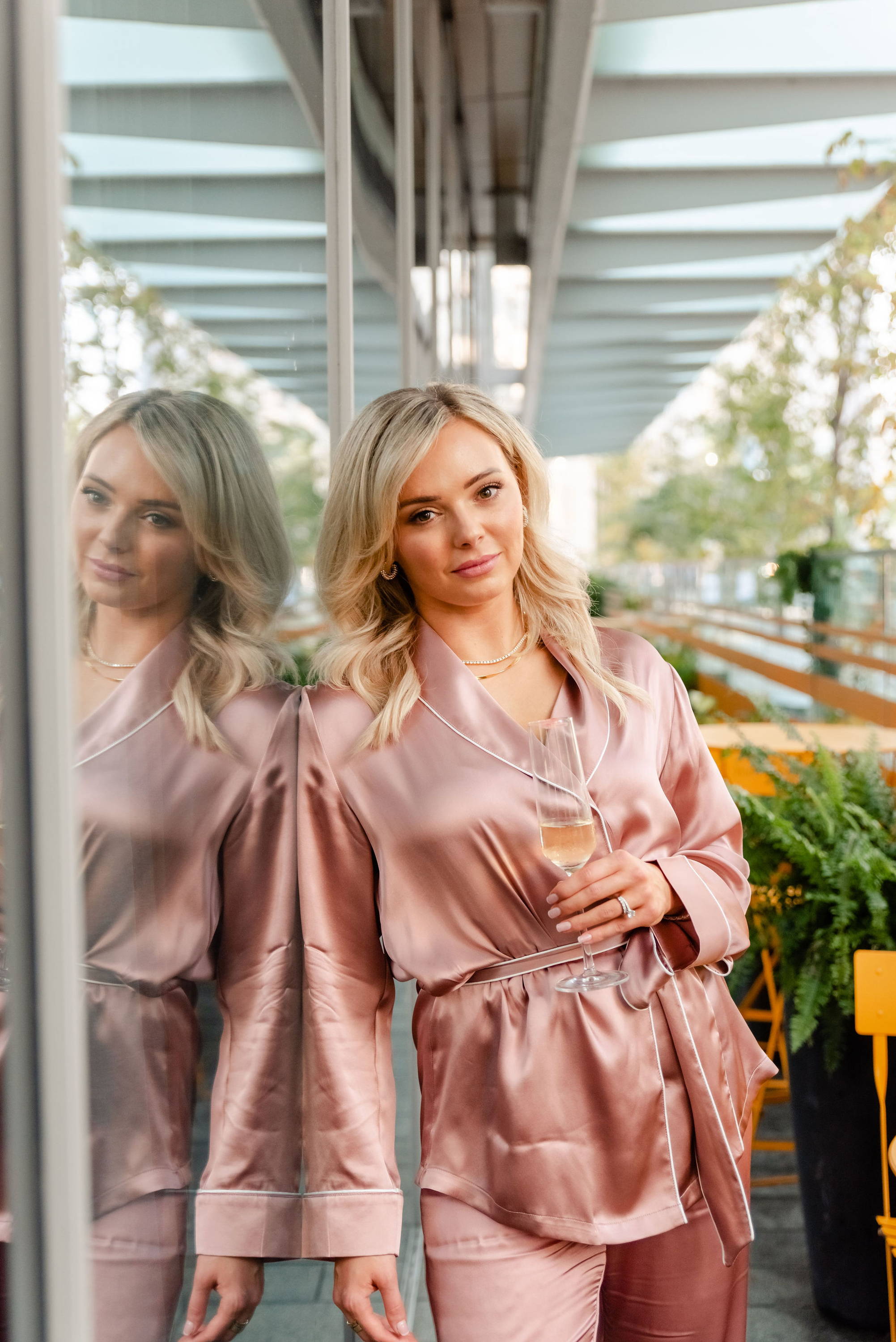 What do you do to ensure that you are the best version of yourself?


It comes down to scheduling. From a business perspective, you're taught to schedule equal time for certain areas of the business. And as much as that's important, it's equally as important to just generally schedule time for yourself. When I'm planning out a week, I'm not just looking at my business tasks, I'm looking at what I'm doing for myself that allows me to show up 100%. For example, is there space for a massage? Where can I schedule a more regenerative exercise, like a yoga class? These are things where I make sure that I have those checks and balances, so I can make sure that I am a calm, cool, and collected business person.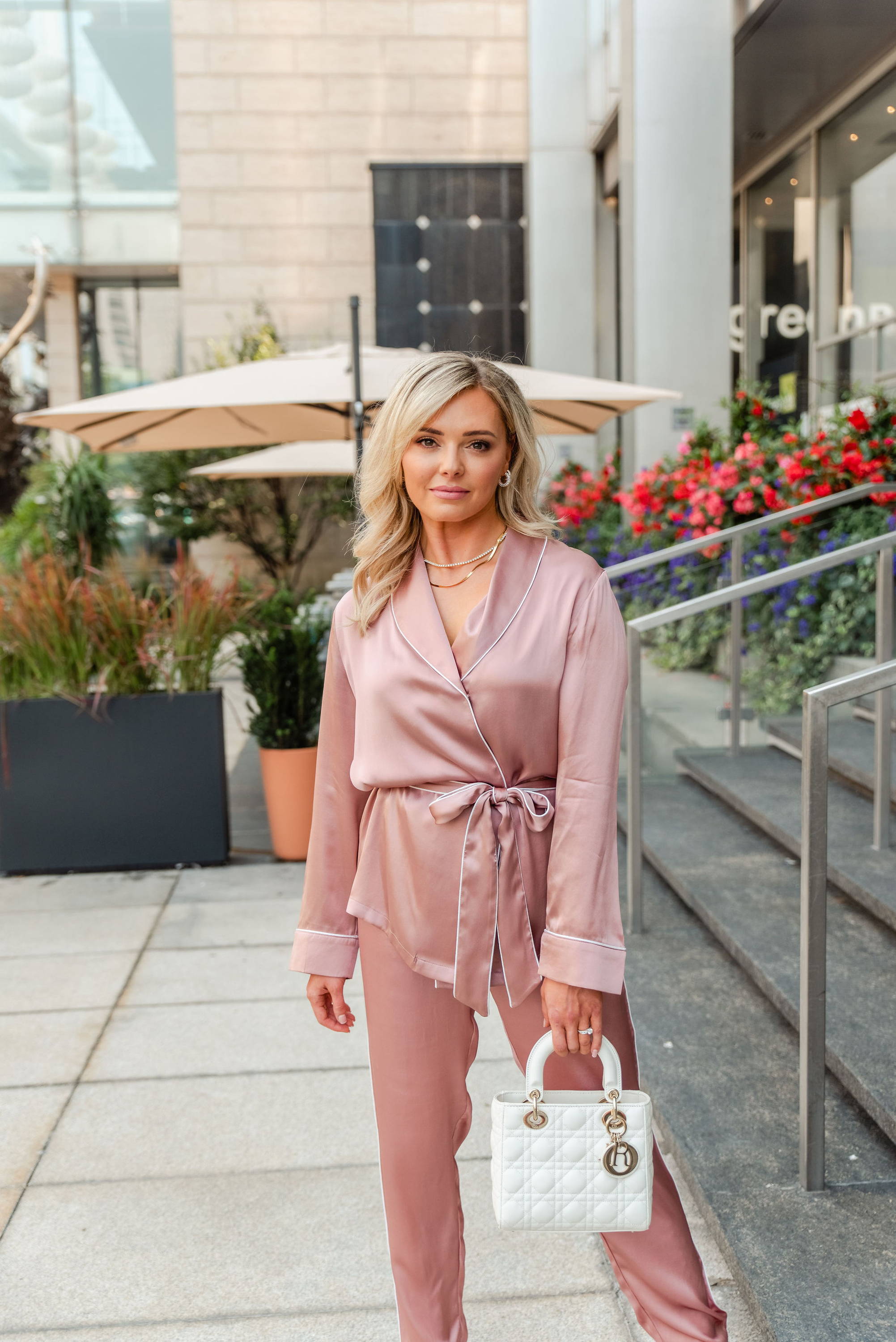 ---
Have a special woman in your life that you'd like to give back to?
In honour of the launch of our Female Founders campaign, we want to hear about a woman in your life who inspires you the most.
They'll be entered for a chance to win a pair of pajamas from our collection!
Nominations will be accepted throughout September 14-17th. Send us an email at support@sleepinkip.com or a direct message on Instagram @kip_sleepwear.